This was the funniest SNL skit I've seen in a long time. Oh, wait, it's the musical guest.
I'm not big on sitcoms. The staccato formula of the format and the namesake situations usually leave me cold. I gave Big Bang Theory I watched after Mike said it is one of the few shows he watches (besides *poker* and the Ducks). I giggled once or twice during my first episode but that formula was still distracting. Then I watched another. Laughed more. And another. And now I'm sold.

If you have an iPhone, iPod touch, or Android, check out ipaulo on your device. I installed the wptouch plugin to test it out for possible use at work.
Stick awkwardfamilyphotos.com in your RSS reader so you don't miss any of the daily gems like these…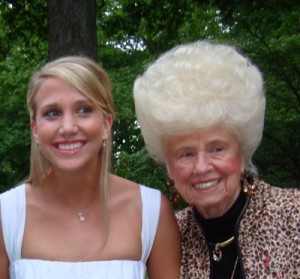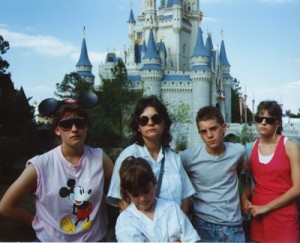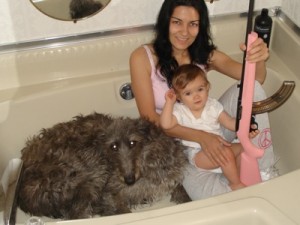 This is not iPhone friendly. Sorry.