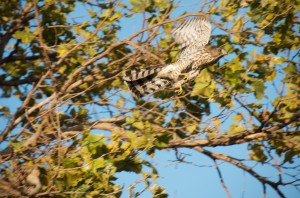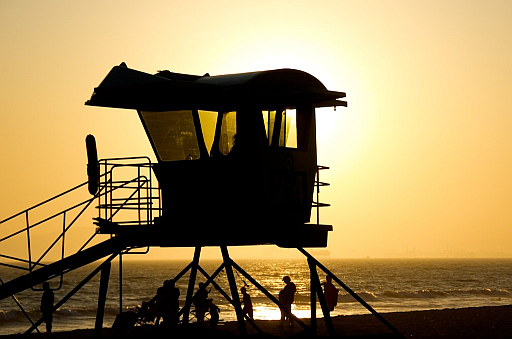 I took at least a dozen shots of this life guard station and none of them looked as good as the sunset felt. So I started throwing sliders around in Aperture (a tool I'm just starting to learn) and made this! It was a blast.
I've been making a more concerted effort to share the photos I take. Check out the iPaulo flickr stream. I especially liked posting the photos from a hike I took this past weekend in topanga canyon (no, we didn't see this killer whale on that hike!) because I added captions with an iPauloblog-of-old style; those being captions where I try to be humorous without any concern about succeeding.

Carol and I took to trips recently. We went to Fort Collins, Colorado to visit some friends there, and we went to San Diego, CA to go to Seaworld with my family. Uploaded about 20 pictures from each trip to my flickr account. woot!